What is ASR Brake System?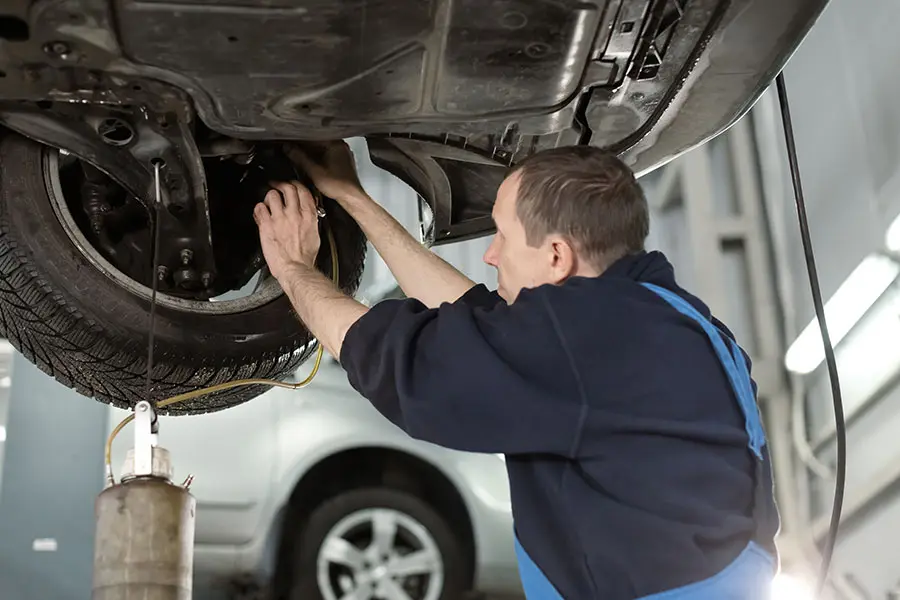 ASR, which is Anti Schlupf Regelung, is called Anti Skid System or ASR traction control system in Turkish. It is a system that prevents the vehicle from skidding during take-off. ASR is not a stand-alone system, it works together with ABS. It is used more frequently in vehicles produced in the last 10 years.
How Does the ASR Brake System Work?
When the driver suddenly decides to step on the gas and move, under normal conditions, it is expected to take off by skidding where the vehicle is, but in a vehicle with ASR, the system detects this. With the help of the ABS system, it brakes the wheels and reduces the traction power of the engine. In this way, the vehicle will take off more safely without skidding.
What are the benefits of the ASR braking system?
It also helps to extend the life of the car's tires, axles, clutch linings, and transmission organs such as transmission.
It prevents the vehicle from skidding on winding roads.
It provides a safe driving experience on slippery roads such as wet, dirt or icy roads.
Increases the vehicle's take-off speed.
What are ASR Brake System Parts?
wheel speed sensor
It determines which wheel is spinning by calculating the rotational speed of the wheel.

ECU:
It is the brain of the ASR. It processes information from the wheel. How to react during skating is decided here.
​​
ABS:
With the help of ABS, the wheel applies braking according to the information coming from the speed sensor.