Supplier Selection When Purchasing Brake Caliper Repair Kits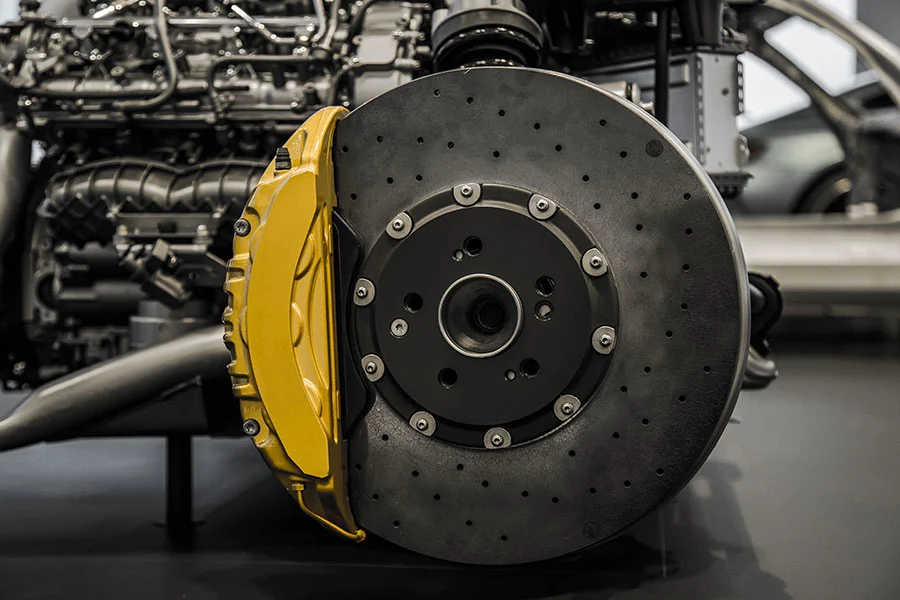 1-Product Quality
- Products must be produced in accordance with original quality standards.
- Must have the necessary quality certificates.
- There should be continuity of quality in the products.
2-Stock and Packaging
- Your order must be prepared in one go.
- Order preparation time should be short.
- Packaging must be of good quality to protect the products.
- All necessary information should be included on the product labels.
3-Logistics
- The supplier must have alternative logistics solutions.
- Your order should be delivered to you within the specified time without any problems.
4-Technical Support And Warranty
- The supplier company should be able to provide the necessary technical support continuously.
- The supplier company must fully comply with the warranty conditions.
RATU Company offers products in original product standards to its customers. It works continuously to improve product quality. It prepares and delivers 99% of your orders at once. It continuously analyzes customer orders and makes stock planning according to the results. It makes the best packaging so that the products are not damaged. All necessary information is on the label. With its expert team, it offers the best logistics solutions to its customers and delivers the products within the promised time. It provides continuous technical support to its customers with its expert technical team. Ratu company fully complies the terms of the warranty.